A pressed cheese, made from the milk of sheep of the Manchega breed, with minimum maturing of 30 days for cheeses made with pasteurised milk weighing 1.5 kg or less, and 60 days for the remaining sizes.
Maximum maturing, 24 months.
The milk must contain no medicinal products that might have a negative effect on the production, maturing and conservation of the cheese.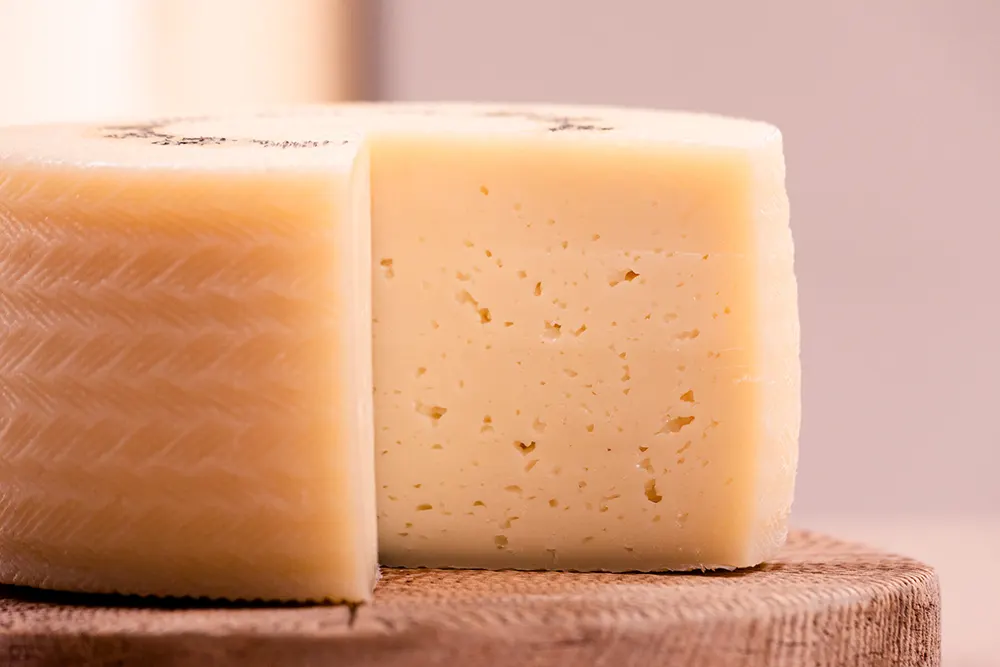 The microbiological limits are as follows:
«Escherichia coli»
Maximum of
1000
colonies/gram
«Staphylococcus aureus»
Maximum of
100
colonies/gram